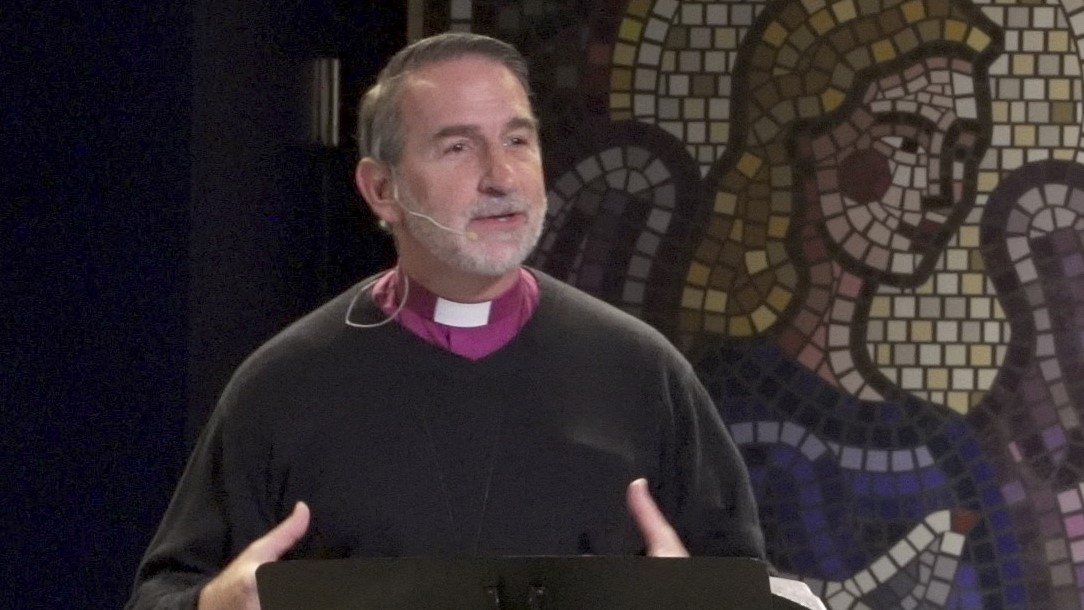 MESSAGE SUMMARY:  Followers of Jesus are called to live righteous lives, as we are instructed by the Psalmist in Psalms 37:39: "The salvation of the righteous is from the LORD; he is their stronghold in the time of trouble.". Also, Paul tells us in Romans 1:17: "For in it the righteousness of God is revealed from faith for faith, as it is written, 'The righteous shall live by faith.'". A righteousness, that comes from your being in communion with the Holy Spirit, is not like "white washed tombstone" -- pretty on the outside but dead on the inside. In Acts 1:8, Jesus tell us, as His followers, that: "But you will receive power when the Holy Spirit has come upon you, and you will be my witnesses in Jerusalem and in all Judea and Samaria, and to the end of the earth.". In Matthew 5, Jesus tells us, as His followers, that we are different and blessed; and these blessings flow from your living a righteous life in Him. Allow the Holy Spirit to create in you a clean and pure heart.
TODAY'S AFFIRMATION: Today, Because of who I am in Jesus Christ, I will not be driven by Inadequacy. Rather, I will abide in the Lord's Abundance. "I am the vine; you are the branches. If a man remains in Me and I in him, he will bear much fruit; apart from Me you can do nothing." (John 15:5).
THIS SUNDAY'S SERMON: You can listen to Archbishop Beach's Current Sunday Sermon: "Beginnings in Prayer – Part 1: How is Your Prayer Life; Is Anything in Your Life More Important than Prayer?", at our Website: www.AWordFromTheLord.org/listen/.
WEBSITE LINK TO DR. BEACH'S CURRENT VIDEO: "Prophetic Glimpses of the Coming Messiah" (Third Sunday in Advent; Holy Cross Anglican Cathedral; Loganville, GA),  https://www.lightsource.com/ministry/a-word-from-the-lord/
DONATE TO AWFTL: https://mygiving.secure.force.com/GXDonateNow?id=a0Ui000000DglsqEAB
SCRIPTURE REFERENCE (ESV): Matthew 5:1-48; Romans 1:17; Romans 2:13; Psalms 27:1-14.