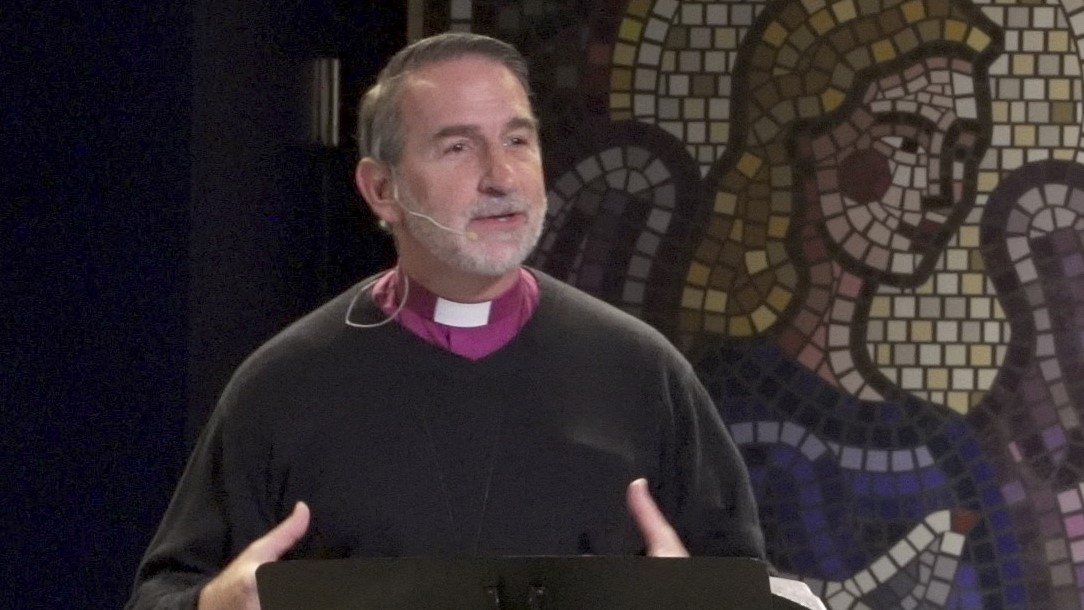 Message Summary: In the Bible, we can find five exhortations, from the Lord, that are right on point for these tough times in America: 1) Do not fear; 2) Continue to tithe; 3) Get out of debt; 4) Help our brothers and sisters in need; and 5) Pray. The people in Malachi's day were withholding what was God's, and they were paying a price. But even in those conditions of sin, God said to the nation, in Malachi 3:7, "From the days of your fathers you have turned aside from my statutes and have not kept them. Return to me, and I will return to you, says the LORD of hosts. But you say, 'How shall we return?'.". God does not change – God today is the same faithful Creator of the Universe as He was in the time of Malachi. Return to God, both as an individual and as a nation; and see how God will bless us!      
Today's Affirmation: I affirm that because I am in Jesus Christ,  I will entrust to Him my future. I know whom I have believed, and am convinced that he is able to guard what I have entrusted to him for that day.  (From 2 Timothy 1:12).
This Sunday's Sermon: You can listen to Archbishop Beach's Current Sunday Sermon: "The Ultimate Call of a Father", at our Website: www.AWordFromTheLord.org/listen/.
Website Link to the Video – "The Promise of Belief (St. Thomas Anglican Church, Athens GA):  https://www.lightsource.com/ministry/a-word-from-the-lord/
 Scripture Reference (ESV): Malachi 2:1-17; Malachi 3:7; Malachi 3:16-18; Psalms 146:1-10.