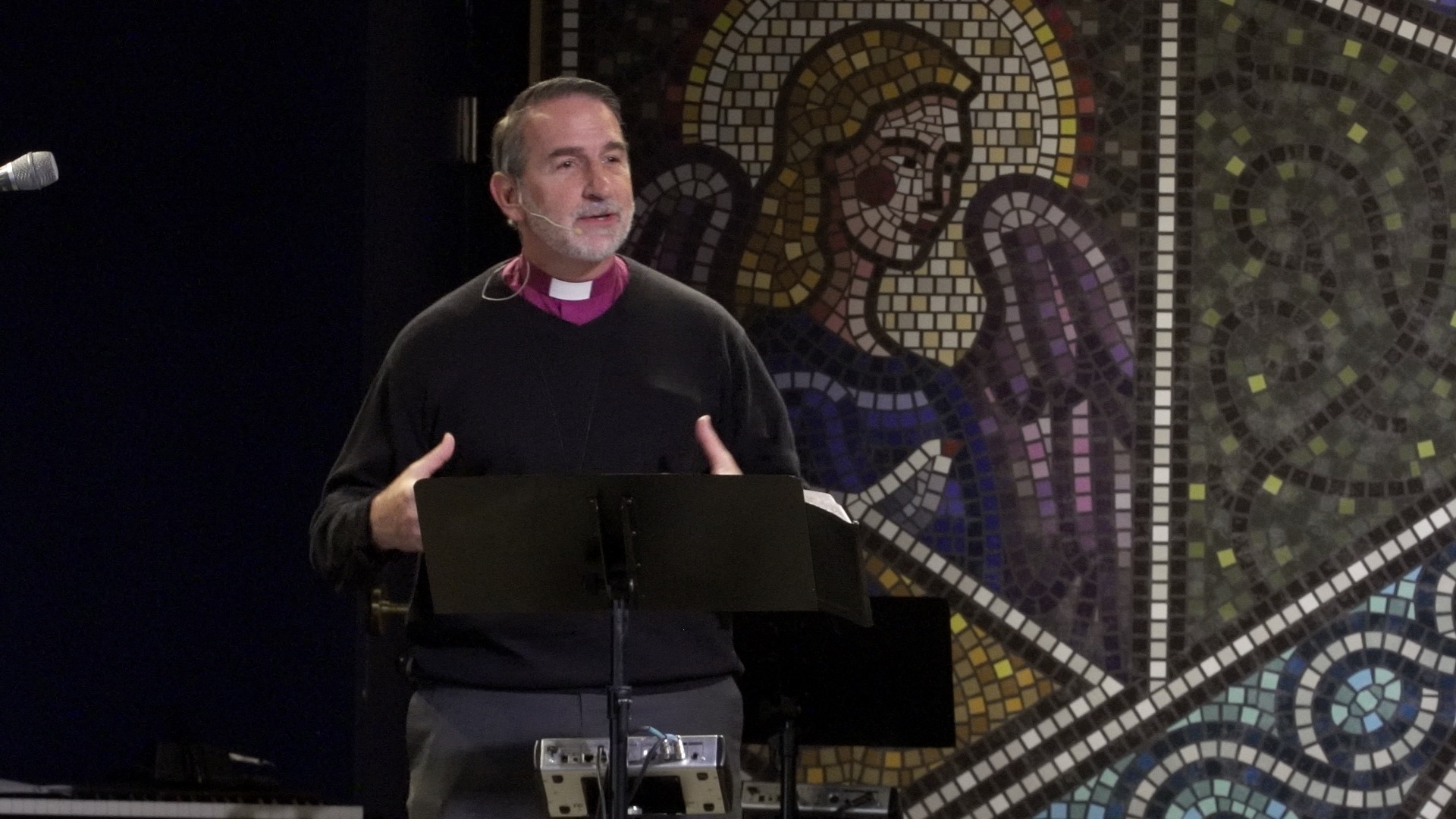 MESSAGE SUMMARY:
God has saved you so that you can be His ambassador to others. As a Follower of Jesus, God has blessed you so that you might be a blessing to other people. Also, God has healed you so that you might bring God's healing powers to others. Jesus commissions you in Matthew 28;19-20 as He commissioned His Apostles just before His Ascension: "Go therefore and make disciples of all nations, baptizing them in the name of the Father and of the Son and of the Holy Spirit, teaching them to observe all that I have commanded you. And behold, I am with you always, to the end of the age.". The Gospel is the answer; but, often, you keep this answer to yourself. This selfishness is manifested by your not speaking of the Gospel and your Salvation and by the way that you live your life and communicate your faith. Walk the walk; talk the talk; and share Jesus with other people. Peter tells you, in 1 Peter 3:15, how you are to witness to others using the Gospel's answer: "but in your hearts honor Christ the Lord as holy, always being prepared to make a defense to anyone who asks you for a reason for the hope that is in you; yet do it with gentleness and respect.".
TODAY'S AFFIRMATION: Today, I affirm that, because I am in Jesus Christ, I will serve others. (Philippians 2:3f). "I can do everything through Him who gives me strength.". (Philippians 4:14).
SCRIPTURE REFERENCE (ESV): John 3:16-17; Romans 15:29; 1 Peter 3:8-17; Psalms 7:1-17.
THIS SUNDAY'S AUDIO SERMON: You can listen to Archbishop Beach's Current Sunday Sermon: "America Will Not Survive as a Nation Unless the People of God Stand Up and Plead for Our Survival - Pray for America": at our Website: www.AWFTL.org/listen/.
WEBSITE LINK TO DR. BEACH'S SERMON VIDEO – "Cultural Turmoil and Health Threats Bring Fear, But Your Fear Is Overcome By Following God's Call and Seeking His Will":  www.AWFTL.org/watch
DONATE TO AWFTL: https://mygiving.secure.force.com/GXDonateNow?id=a0Ui000000DglsqEAB