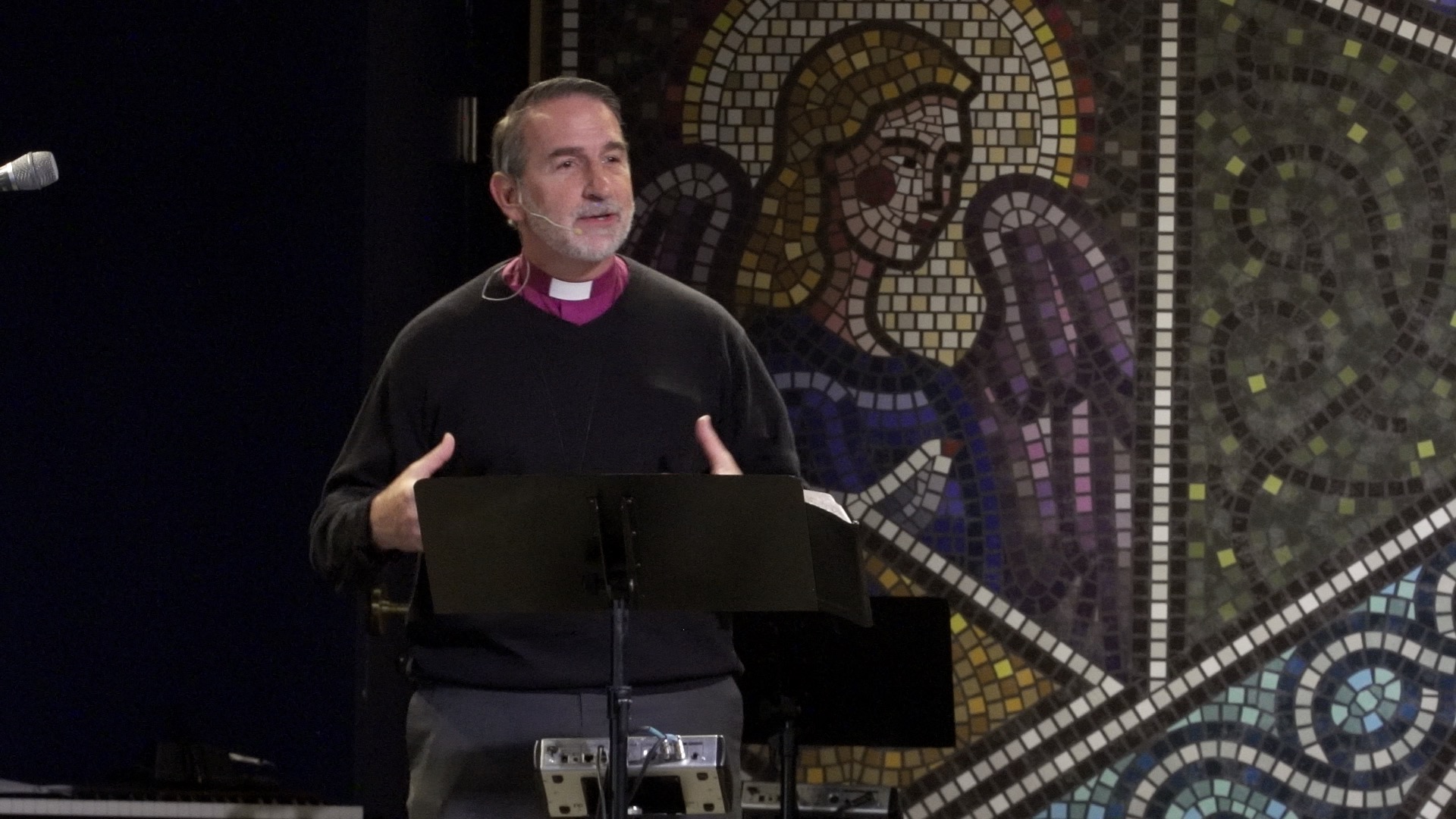 Jesus Followers Can Personally Talk to God, the Universe's Creator, About Issues Like His Will for You; but Do You?
MESSAGE SUMMARY: As a Jesus Follower, you have a personal relationship with God, the Creator of the Universe; and you can talk to God like you talk to your father. Remember God loves you. Imagine climbing up into His lap and imagine Him wrapping His arms around you – He is God your loving father. As God tells you in 2 Samuel 7:14-15: "I will be to him a father, and he shall be to me a son. When he commits iniquity, I will discipline him with the rod of men, with the stripes of the sons of men, but my steadfast love will not depart from him, as I took it from Saul, whom I put away from before you.". You need to start talking to Him as the best dad there could ever be. Talk to God, regularly, about your life; your concerns; and your needs. You need to ask Him for His counsel, and you need to ask Him questions regarding His will for your life.
TODAY'S PRAYER: Lord, help me to be still and to wait patiently for you in silence. In Jesus' name, amen.       Scazzero, Peter. Emotionally Healthy Spirituality Day by Day (p. 125). Zondervan. Kindle Edition.
TODAY'S AFFIRMATION: Today, I affirm that, because I am in Jesus Christ, I will rejoice in Him. (Philippians 4:4). "I can do everything through Him who gives me strength.". (Philippians 4:14).
SCRIPTURE REFERENCE (ESV): Romans 1:7; Matthew 6:7-15; 2 Corinthians 6:18; Psalms 12:1-8.
A WORD FROM THE LORD WEBSITE: www.AWFTL.org.
THIS SUNDAY'S AUDIO SERMON: You can listen to Archbishop Beach's Current Sunday Sermon: "As Christians, We Tend to Easily Walk Away from Jesus, but He Rejoices When We Return.", at our Website: https://awtlser.podbean.com/
DONATE TO AWFTL: https://mygiving.secure.force.com/GXDonateNow?id=a0Ui000000DglsqEAB