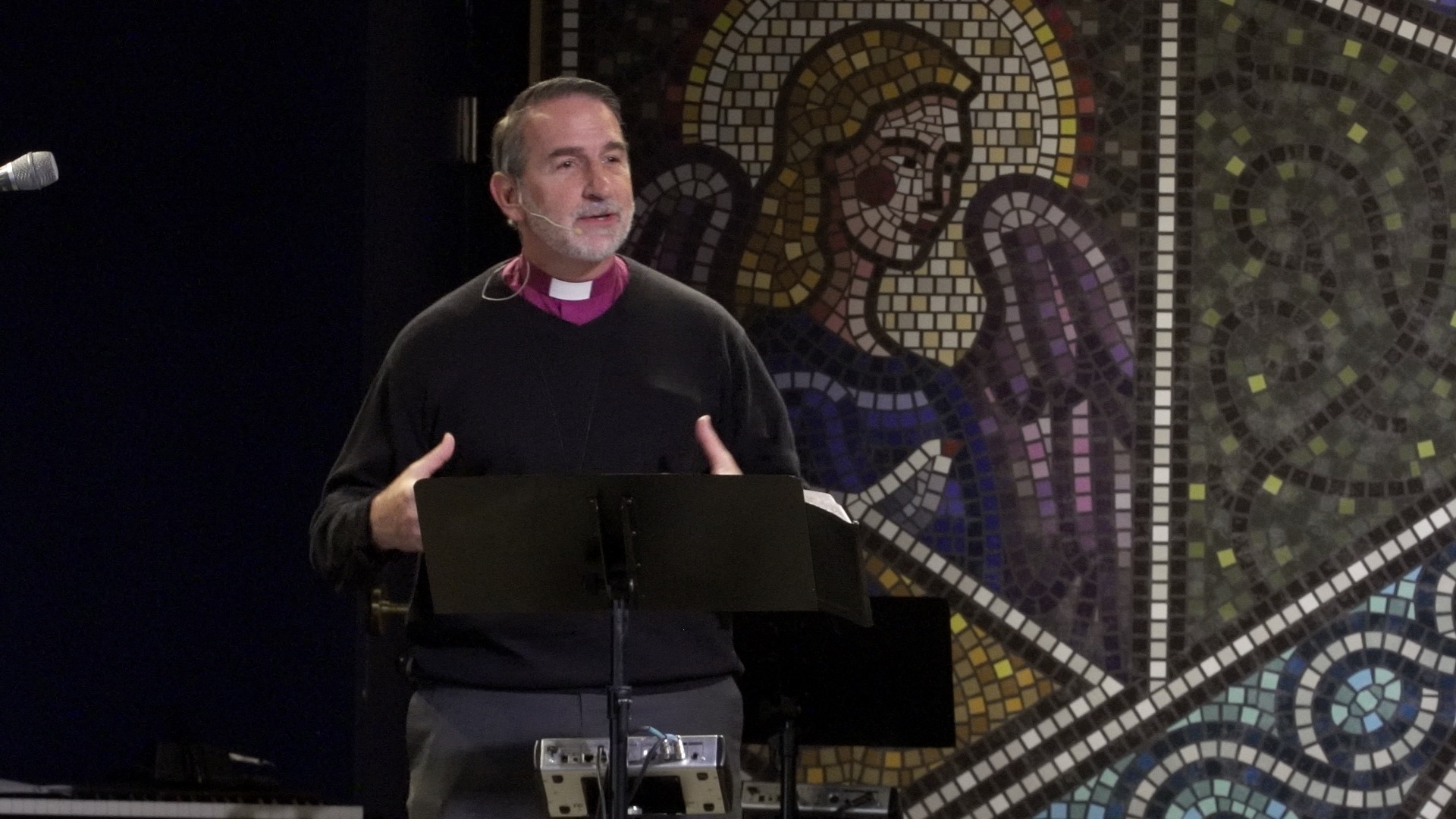 MESSAGE SUMMARY: Today, millions of Christians have gathered to celebrate the Resurrection of Jesus the Christ. Why do most Christians take Easter and the Resurrection so seriously? Christians believe that the Crucifixion and Resurrection, as a fulfillment of God's New Covenant for our Salvation, are real. Jesus said to Martha in John 11:25-26: "Jesus said to her, 'I am the resurrection and the life. Whoever believes in me, though he die, yet shall he live, and everyone who lives and believes in me shall never die . . .'". Eighty percent of non-believers say that they are willing to engage in a conversation about Jesus, yet, we Christians are not engaging in conversations about Jesus and the Gospel. On this day of the greatest good news ever (i.e. the Gospel), just share it! He has Risen!
TODAY'S AFFIRMATION: I affirm that because of what God has done for me in His Son, Jesus, I AM RIGHTEOUS IN GOD'S EYES. God made Him who had no sin to be sin for us, so that in Him we might become the righteousness of God. (2 Corinthians 5:21).
THIS SUNDAY'S SERMON: You can listen to Archbishop Beach's Current Sunday Sermon: "Surprise – Jesus is Not Dead; Jesus Is Alive to All Who Accept Him in Faith", at our Website: www.AWFTL.org/listen/.
WEBSITE LINK TO DR. BEACH'S EASTER VIDEO – "Easter -- I Am the Resurrection – (Holy Cross Anglican Cathedral; Loganville, GA)":  www.AWFTL.org/watch.
A WORD FROM THE LORD WEBSITE: www.AWFTL.org.
DONATE TO AWFTL: https://mygiving.secure.force.com/GXDonateNow?id=a0Ui000000DglsqEAB
SCRIPTURE REFERENCE (ESV): John 11:25-27; Mark 16:1-13; Psalms 89d:40-52.
SCRIPTURE REFERENCE SEARCH: www.AWFTL.org/bible-search/