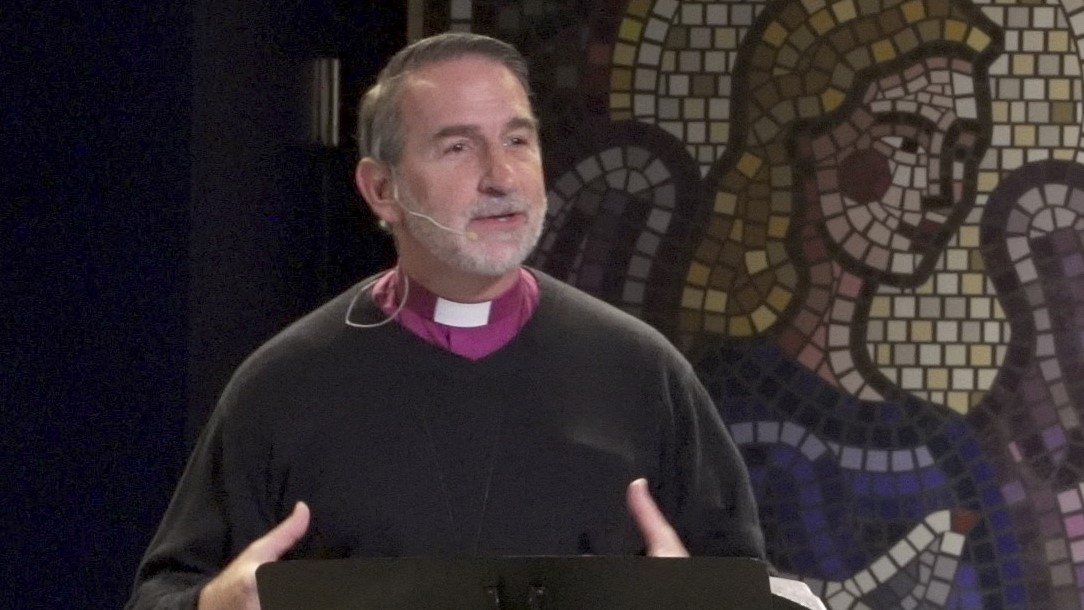 MESSAGE SUMMARY: Jesus said, in Mark 2:27-28, "The Sabbath was made for man, not man for the Sabbath. So, the Son of Man is Lord even of the Sabbath.". Therefore, practice a weekly Sabbath – worship and rest. This practice of the Sabbath is to build back into our lives a time alone with God each day. In Mark 1:35, Mark tells us about Jesus: "And rising very early in the morning, while it was still dark, He departed and went out to a desolate place, and there He prayed.". If Jesus needed to spend time in prayer, doesn't it make sense that we need to spend time in daily prayer as well?
TODAY'S AFFIRMATION: Today, I affirm that, because I am in Jesus Christ, I will rejoice in Him. (Philippians 4:4). "I can do everything through Him who gives me strength.". (Philippians 4:14).
THIS SUNDAY'S SERMON: You can listen to Archbishop Beach's Current Sunday Sermon: "Beginnings in Prayer -- Part 2: Faith, a Gift of the Spirit, Is a Key Element in Our Relationship with God Through Prayer", at our Website: www.AWordFromTheLord.org/listen/.
WEBSITE LINK TO DR. BEACH'S CURRENT VIDEO: "Prophetic Glimpses of the Coming Messiah" (Third Sunday in Advent; Holy Cross Anglican Cathedral; Loganville, GA),  https://www.lightsource.com/ministry/a-word-from-the-lord/
DONATE TO AWFTL: https://mygiving.secure.force.com/GXDonateNow?id=a0Ui000000DglsqEAB
SCRIPTURE REFERENCE (ESV): Mark 2:27-28; 2 Corinthians 4:3-6; Acts 16:13-14; Psalms 32:1-11.