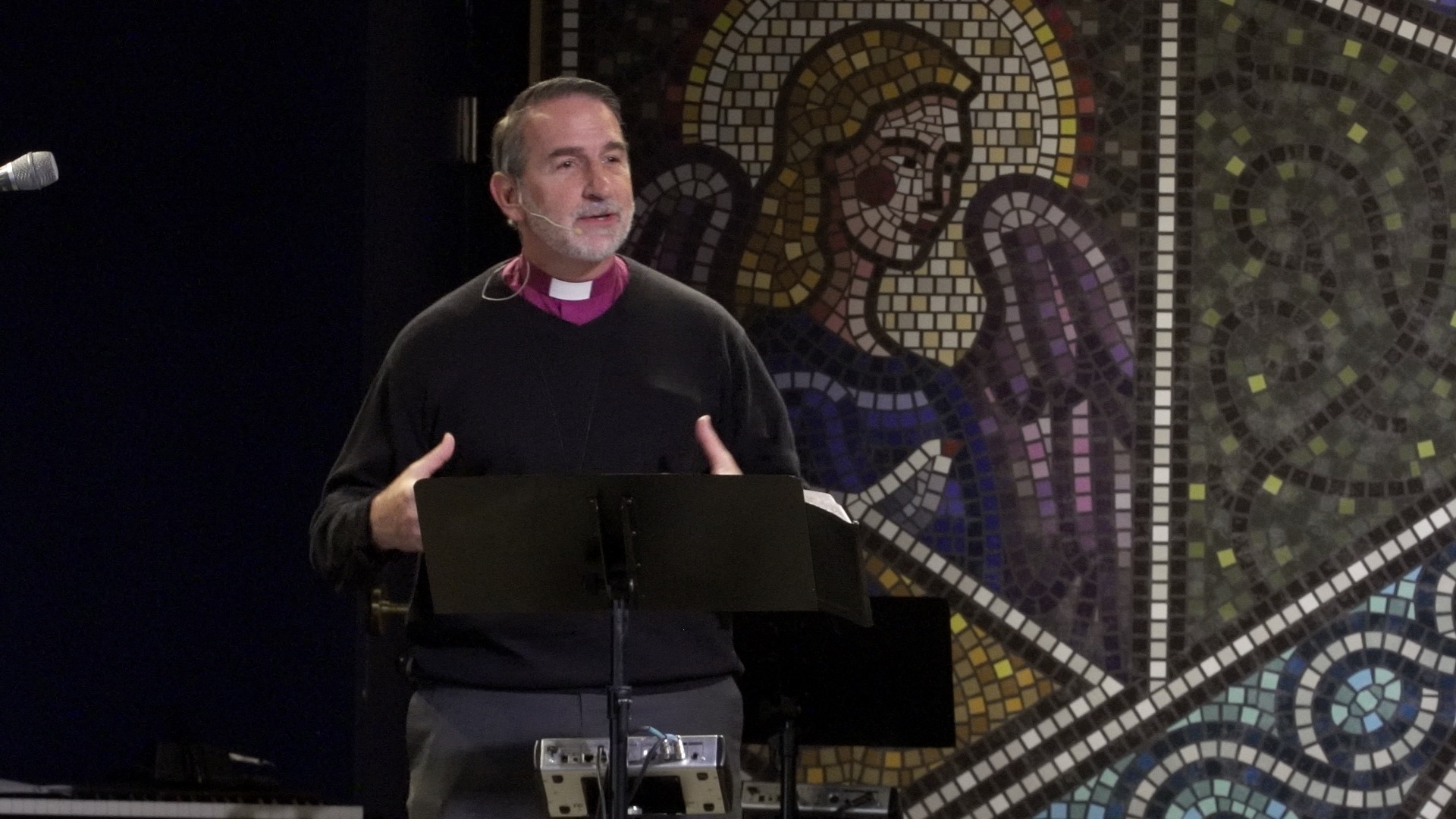 MESSAGE SUMMARY: A spiritual awakening is needed not only to save souls from eternal damnation but to save our way of life. Our way of life is slipping quickly away from us. Our way of life is not just about elections and politics. The risk to our way of life relates to all of us. This risk will only be addressed by a change in our hearts, and the hearts of the people will not change until we have a true spiritual awakening. As Jesus tells us in John 14:1: "Let not your hearts be troubled. Believe in God; believe also in me.". Additionally, Isaiah tells us in Isaiah 35:4: "Be strong; fear not! Behold, your God will come with vengeance, with the recompense of God. He will come and save you.".
TODAY'S AFFIRMATION: Today, because of I am filled with the Holy Spirit, I will not be controlled by my Evil Ways. Rather, I will walk in the Spirit's fruit of Goodness. "The fruit of the Spirit is love, joy, peace, patience, kindness, goodness, faithfulness, gentleness and self-control." (Galatians 5:22f).
SCRIPTURE REFERENCE (ESV):  John 14:1; Matthew 11:28-29; Matthew 6:25-34; Psalms 109a:1-15.
SCRIPTURE REFERENCE SEARCH: www.awordfromthelord.org/bible-search/
THIS SUNDAY'S AUDIO SERMON: You can listen to Archbishop Beach's Current Sunday Sermon: "The Resurrection -- Part 3: Jesus Gives Us His Great Commission Just Before His Ascension", at our Website: www.AWFTL.org/listen/.
WEBSITE LINK TO DR. BEACH'S SERMON VIDEO – "Where Is Your Interior Life Leading You? {Nurturing The Interior Life – Exercising the Mind – Part 2] (Camp House; Chattanooga, TN)":  www.AWFTL.org/watch
DONATE TO AWFTL: https://mygiving.secure.force.com/GXDonateNow?id=a0Ui000000DglsqEAB