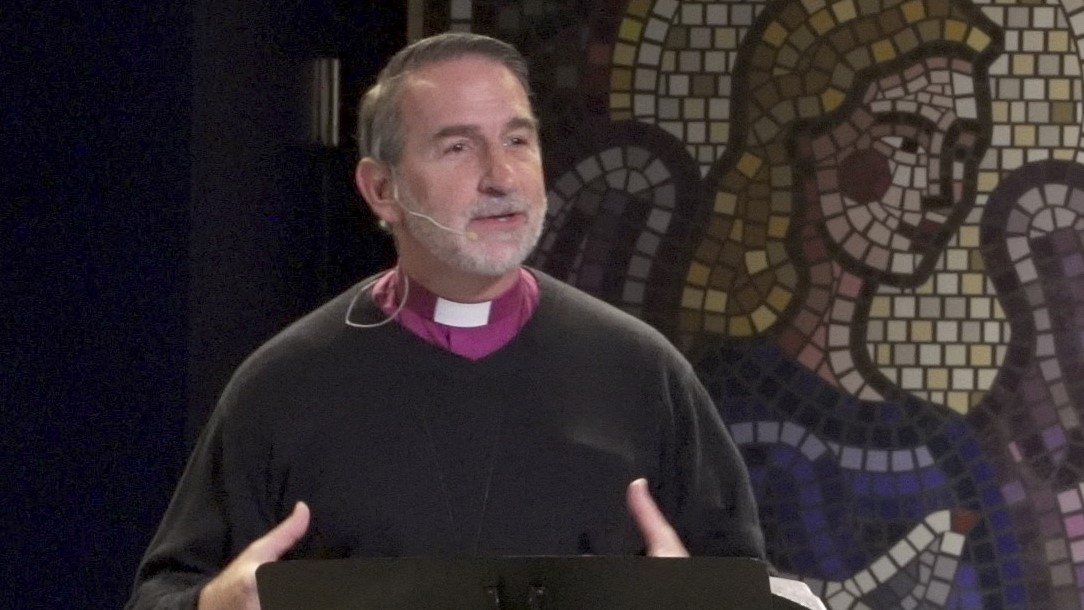 Message Summary Our prayers can impact our community and our nation if we will pray to God and plead on behalf of the people – we live in a time when we need for God to intervene., as Jesus tells us in John 14:13-14: "Whatever you ask in my name, this I will do, that the Father may be glorified in the Son. If you ask me anything in my name, I will do it.". Hosea words, in Hosea 14:1-5, ring even more true for us today as we navigate the uncertainties arising in our lives and in our country: "Return, O Israel, to the LORD your God, for you have stumbled because of your iniquity. Take with your words and return to the LORD; say to him, 'Take away all iniquity; accept what is good, and we will pay with bulls the vows of our lips. Assyria shall not save us; we will not ride on horses; and we will say no more, 'Our God,' to the work of our hands. In you the orphan finds mercy.' I will heal their apostasy; I will love them freely, for my anger has turned from them. I will be like the dew to Israel; he shall blossom like the lily; he shall take root like the trees of Lebanon.". Our prayers can make a difference; and, hopefully, our prayers will stay the hand of destruction that is coming our way because we have ignored God and left Him aside and told Him we do not want Him in our lives or the life of our country. Pray as Paul advised us in Romans 12:12: "Rejoice in hope, be patient in tribulation, be constant in prayer.". Pray; we can have an impact with our prayers!
Today's Affirmation: Today, I affirm that because I am in Jesus Christ, God isn't finished with me yet. (Philippians 1:6). "I can do everything through Him who gives me strength." (Philippians 4:14).
This Sunday's Sermon: You can listen to Archbishop Beach's Current Sunday Sermon: "Five Needs of Fathers", at our Website: www.AWordFromTheLord.org/listen/.
Website Link to the Video – "The Promise of Belief (St. Thomas Anglican Church, Athens GA):  https://www.lightsource.com/ministry/a-word-from-the-lord/
Scripture Reference (ESV): Hosea 13:4-9; John 14:13-14; Romans 12:12; Psalms 149:1-9.