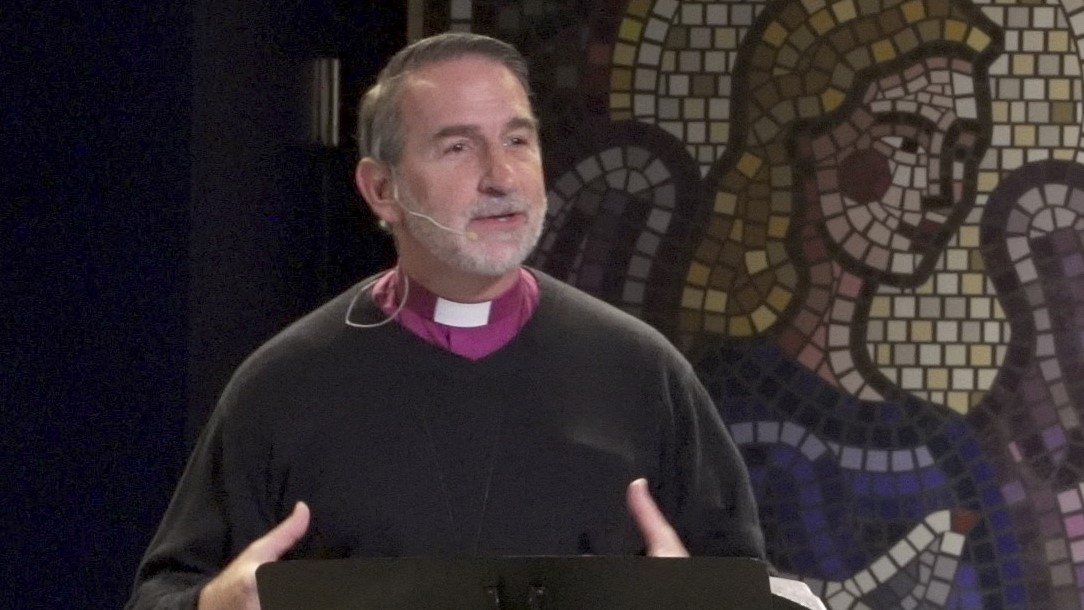 MESSAGE SUMMARY: Today, do you really know Jesus Christ? We have many people that go to church and who are very religious; but if they are asked if they really know Jesus, they would not understand the question.
There is a simple path to knowing Jesus: A) ACKNOWLEDGING that you are a sinner; B) BELIEVING in Jesus and how His death on the Cross and His Resurrection provided you a source for God's Mercy and Grace, which give you a path to your Salvation and Eternal Life; and C) CONFESSING Jesus as your Lord and the Master of your life.
You can start this process of knowing Jesus now with a simple prayer that Acknowledges that you, like the rest of us, are a sinner; that you Believe that Jesus and His Gospel are God's source for your salvation; and by Confessing that you are turning your life over to Jesus as your Lord and Savior. After all, God made you a personal promise in John 3:16-17: For God so loved the world, that he gave his only Son, that whoever believes in him should not perish but have eternal life. For God did not send his Son into the world to condemn the world, but in order that the world might be saved through him.".
TODAY'S AFFIRMATION: Today, I affirm that, because I am in Jesus Christ, I will entrust to Him my future. I know whom I have believed, and am convinced that he is able to guard what I have entrusted to him for that day. (From 2 Timothy 1:12).
THIS SUNDAY'S SERMON. You can listen to Archbishop Beach's Current Sunday Sermon: "Prayer for America", at our Website: www.AWordFromTheLord.org/listen/.
WEBSITE LINK TO DR. BEACH'S VIDEO – "The Promise of Belief" (St. Thomas Anglican Church, Athens GA),  https://www.lightsource.com/ministry/a-word-from-the-lord/`
SCRIPTURE REFERENCE (ESV): Ephesians 2:8-9; John 14:9-11; Mathew 6:25-34; Psalms 26:1-12.