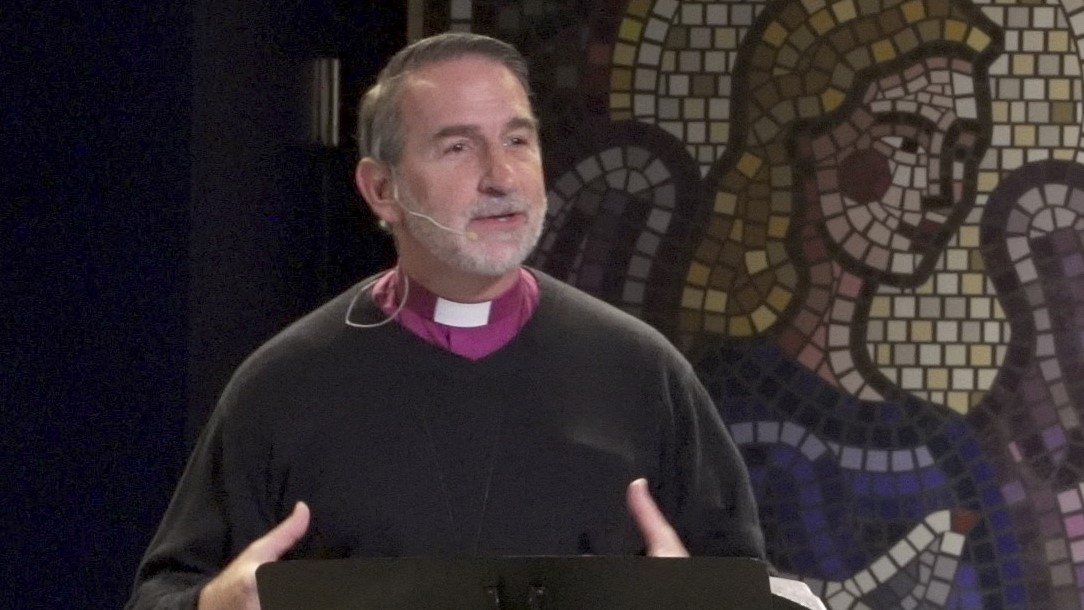 Message Summary: The enemy is always at work seeking to destroy the fruit of the Lord's field. In John 10:10-11, Jesus tells us that the enemy is always active and seeking only "to steal, kill, and to destroy": "The thief comes only to steal and kill and destroy. I came that they may have life and have it abundantly. I am the good shepherd. The good shepherd lays down his life for the sheep.". In 1 Peter 5:8-9, Peter tells us that the enemy goes around "like a roaring lion seeking to devour": "Be sober-minded; be watchful. Your adversary the devil prowls around like a roaring lion, seeking someone to devour. Resist him, firm in your faith, knowing that the same kinds of suffering are being experienced by your brotherhood throughout the world.". The enemy never sleeps, and he is constantly attempting to mess us up and to destroy our relationship with God. The enemy tries to get us to doubt God – he may do his work in subtle ways, but he wants us off the righteous path.
Today's Affirmation: I affirm that because I am in Jesus Christ,  I will trust in the Lord with all my heart. I will trust in with all of my heart and lean not on my own understanding.  In all my ways I will seek to know Him, and He will make my pathways straight.   (From Proverbs 3:5f).
This Sunday's Sermon: You can listen to Archbishop Beach's Current Sunday Sermon: "Personal Pentecost", at our Website: www.AWordFromTheLord.org/listen/.
Website Link to the Video – "The Upper Room – Part 2: The Promise of Forgiveness (Christ Cathedral, Kampala Uganda)":  https://www.lightsource.com/ministry/a-word-from-the-lord/
Scripture Reference (ESV): Psalms 7:5-7; Luke 10:19; Matthew 13:36-43; Psalms 125:1-5.