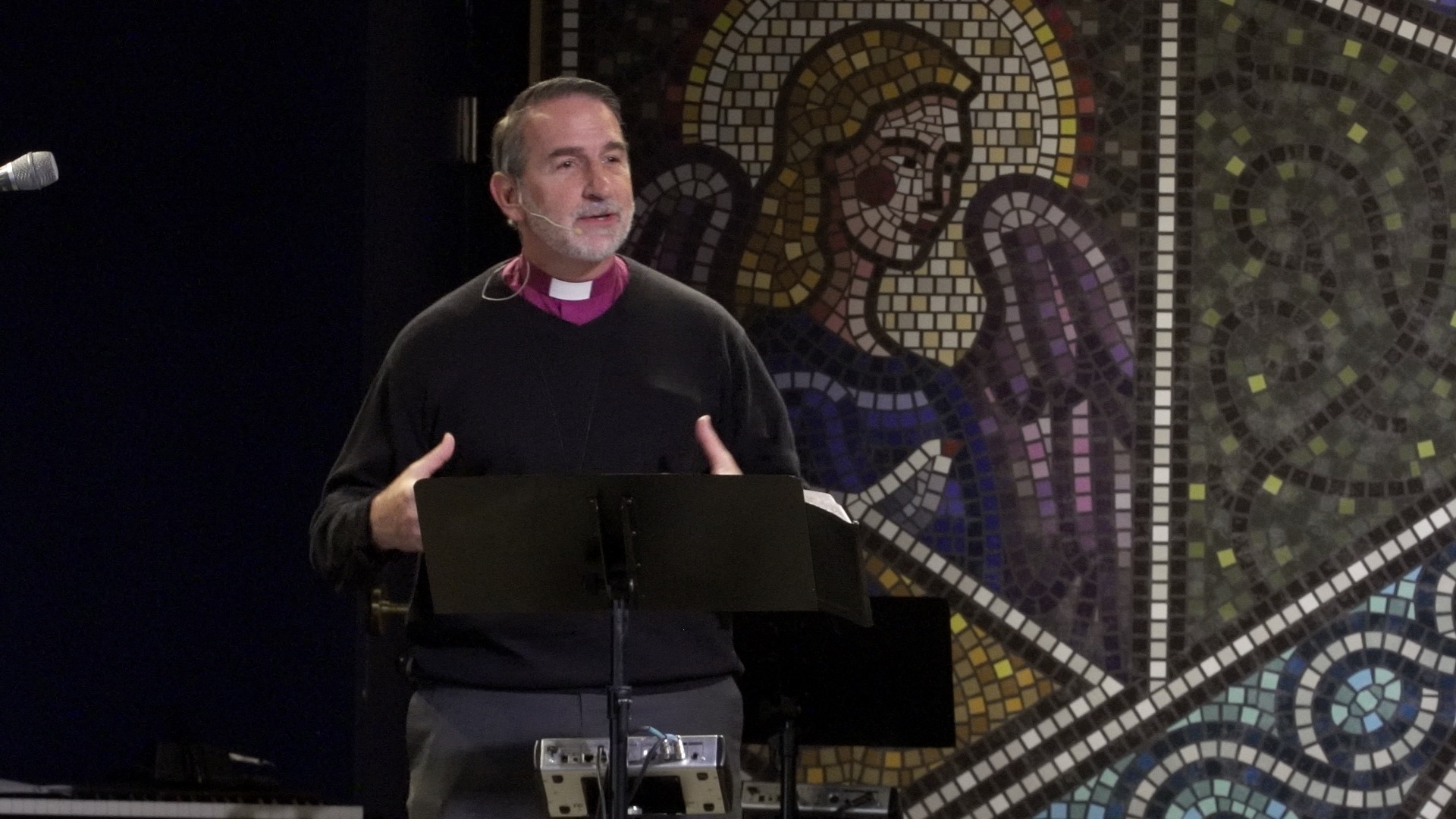 This Sunday's Sermon: You can listen to Archbishop Beach's Current Sunday Sermon: Contemplating the Mighty Acts – Palm Sunday and Holy Week, at our Website: www.AWordFromTheLord.org/listen/.
Message Summary: Eternal death is eternal separation from God for eternity. God demonstrates His love for us that while we are still sinners, He sacrificed His Son Jesus on the Cross. During the days leading up to Jesus' death and Resurrection (i.e. Holy Week) He prayed, in John 17:1b-5, to God and His prayer tells us why God's Grace and His sacrifice was worth so much to us – our Eternal Life: ". . . he lifted up his eyes to heaven, and said, 'Father, the hour has come; glorify your Son that the Son may glorify you, since you have given him authority over all flesh, to give eternal life to all whom you have given him. And this is eternal life, that they know you the only true God, and Jesus Christ whom you have sent. I glorified you on earth, having accomplished the work that you gave me to do. And now, Father, glorify me in your own presence with the glory that I had with you before the world existed.'". God made The Way for His divine justice to be satisfied through the Passover Lamb -- Jesus. Therefore, we have The Way from death to Eternal Life – Jesus.
Today's Affirmation: Today, I affirm that because I am in Jesus Christ, God isn't finished with me yet. (Philippians 1:6).  "I can do everything through Him who gives me strength." (Philippians 4:14).
Scripture Reference (ESV Romans 6:23; Romans 5:8; John 5:23-24; Psalms 79:1-13.
Website Link to Archbishop Beach's Video Sermon – "Taking Care of Our Interior Life Through Exercising Our Mind:  https://www.lightsource.com/ministry/a-word-from-the-lord/ (Note: This link is to both an introductory One-Minute Video Clip and the complete video Sermon.).