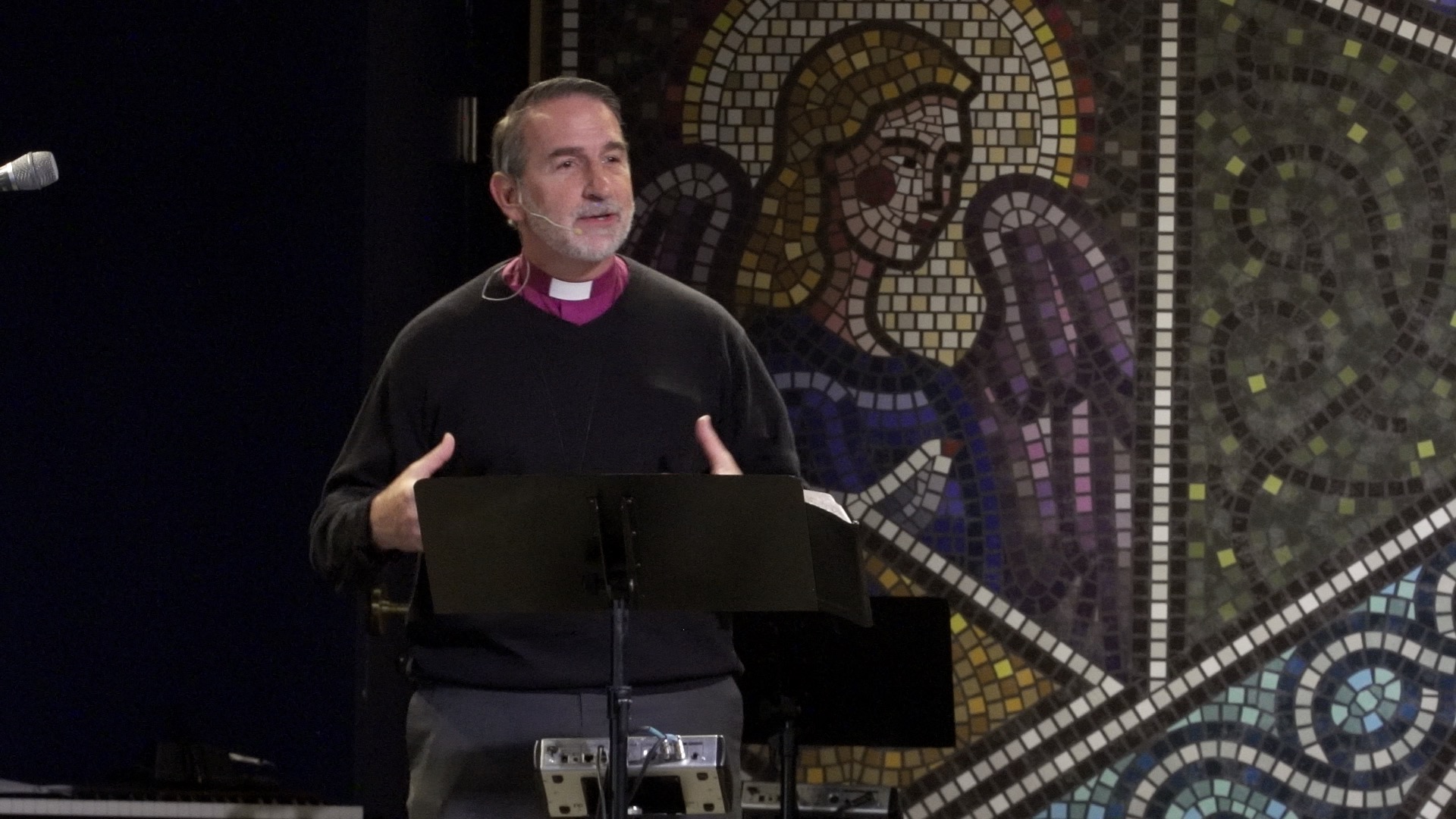 We Need Your Help, Today, in Closing America's "Gospel Gap" (SPECIAL: 1-MINUTE VIDEO)
MESSAGE SUMMARY:  Word From The Lord ministry (AWFTL) strives to, effectively and efficiently, deliver the Lord's Word through Gospel-focused messages to large numbers of people whom neither the Gospel nor Jesus play a significant role in their lives.
Today, this Gospel message is needed more than ever because America is rapidly repositioning its environment and culture away from America's founding principles and the Gospel's principles of Love and Trust. This repositioning is being driven by the change in roles and focus of America's key institutions (e.g., family, churches, judicial, media, government, education, military). The negative consequences of this institutional repositioning are created and promulgated by a "Gospel Gap".
The "Gospel Gap" occurs when the prime thesis of Jesus' Gospel's "Great Commandment", "Love thy neighbor as thyself", has either been lost or never really considered by vast numbers and segments of Americans. The "Gospel Gap" is further exacerbated by the institutional failure of churches and ministries to focus on fulfillment of Jesus' "Great Commission" – "Go and make disciples". It is this "Gospel Gap" that presents AWFTL with both the opportunity and, indeed, the obligation to reach and begin the change of people who will close the "Gospel Gap".
A Word From The Lord (AWFTL) is driven by the Holy Spirit and God's will. We need your continuing prayers and financial support to provide increasing opportunities for people to have "contacts" with God's Word. We hope that you will continue help AWFTL to "be a part of fulfilling Jesus' 'Great Commission'" and, therefore, being a participant in addressing the "Gospel Gap"!
A Word From The Lord is a 501 [c][3] not-for-profit ministry; and you can contribute, directly, to AWFTL using the secure facilities of the National Christian Foundation (NCF) using the link below (DONATE TO AWFTL); or through the DONATE button on our Website (www.awftl.org ); or with a check to:
A Word From The Lord; P.O. Box 636; Monroe, GA. 30655
TODAY'S PRAYER: Father, I confess that when difficulties and trials come into my life, large or small, I mostly grumble and complain. I realize the trials James talks about are not necessarily "walls," but they are difficult to bear, nonetheless. Fill me with such a vision of a transformed life, O God, that I might actually consider it "pure joy" when you bring trials my way. I believe, Lord. Help my unbelief. In Jesus' name, amen.     Scazzero, Peter. Emotionally Healthy Spirituality Day by Day (p. 94). Zondervan. Kindle Edition.
TODAY'S AFFIRMATION: Today, Because of who I am in Jesus Christ, I will not be driven by Hatred. Rather, I will abide in the Lord's Love. "I am the vine; you are the branches. If a man remains in Me and I in him, he will bear much fruit; apart from Me you can do nothing." (John 15:5).
SCRIPTURE REFERENCE (ESV):  1 John 4:7–21; 1 Corinthians 13: 1-9; Psalms 40:1-17; 3 John 5–8.
A WORD FROM THE LORD WEBSITE: www.AWFTL.org.
THIS SUNDAY'S AUDIO SERMON: You can listen to Archbishop Beach's Current Sunday Sermon: "Advent Sermons from Isaiah – Part 4: The King of Assyria – A Sign from the Lord", at our Website: https://awtlser.podbean.com/
DONATE TO AWFTL: https://mygiving.secure.force.com/GXDonateNow?id=a0Ui000000DglsqEAB