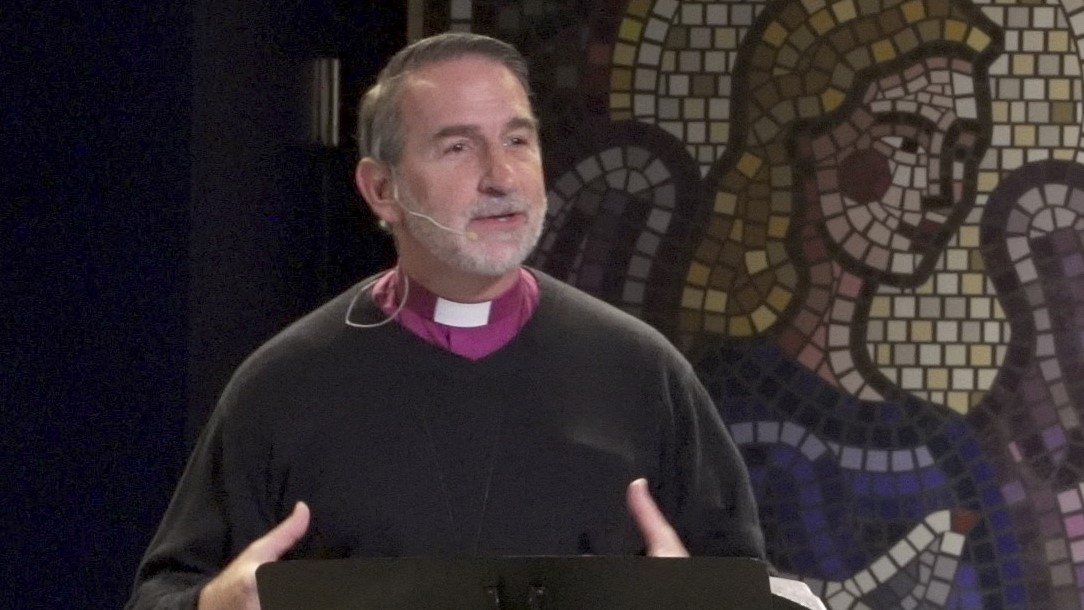 Message Summary: The stories of the New Testament tell us that Jesus was no ordinary man. The Apostle John, in John 1:1-5, points out that Jesus, the Word, was the Creator of the Universe: "In the beginning was the Word, and the Word was with God, and the Word was God. He was in the beginning with God. All things were made through him, and without him was not any thing made that was made. In him was life, and the life was the light of men. The light shines in the darkness, and the darkness has not overcome it.". They tell us that He had authority over nature, over creation, and over life itself. They tell us that Jesus was the life-giver that came to earth for us. In John 20:26-29, Jesus asked the Apostle Thomas a fundamental question that Jesus asks us – "Jesus said to him, 'Have you believed because you have seen me?'": "Then he said to Thomas, 'Put your finger here, and see my hands; and put out your hand, and place it in my side. Do not disbelieve, but believe.' Thomas answered him, 'My Lord and my God!' Jesus said to him, 'Have you believed because you have seen me? Blessed are those who have not seen and yet have believed.'". Have you, in your life, come to know who Jesus is?
Today's Affirmation: Today, Because of who I am in Jesus Christ, I will not be driven by Lust. Rather, I will abide in the Lord's Perfect Provision. "I am the vine; you are the branches. If a man remains in Me and I in him, he will bear much fruit; apart from Me you can do nothing." (John 15:5).
This Sunday's Sermon: You can listen to Archbishop Beach's Current Sunday Sermon: "Facing Difficult Circumstances", at our Website: www.AWordFromTheLord.org/listen/.
Website Link to the Video – "The Promise of Belief (St. Thomas Anglican Church, Athens GA):  https://www.lightsource.com/ministry/a-word-from-the-lord/`
Scripture Reference (ESV): John 1:1-18; Isaiah 7:2-14; Matthew 1:21-24; Psalms 7:1-17.