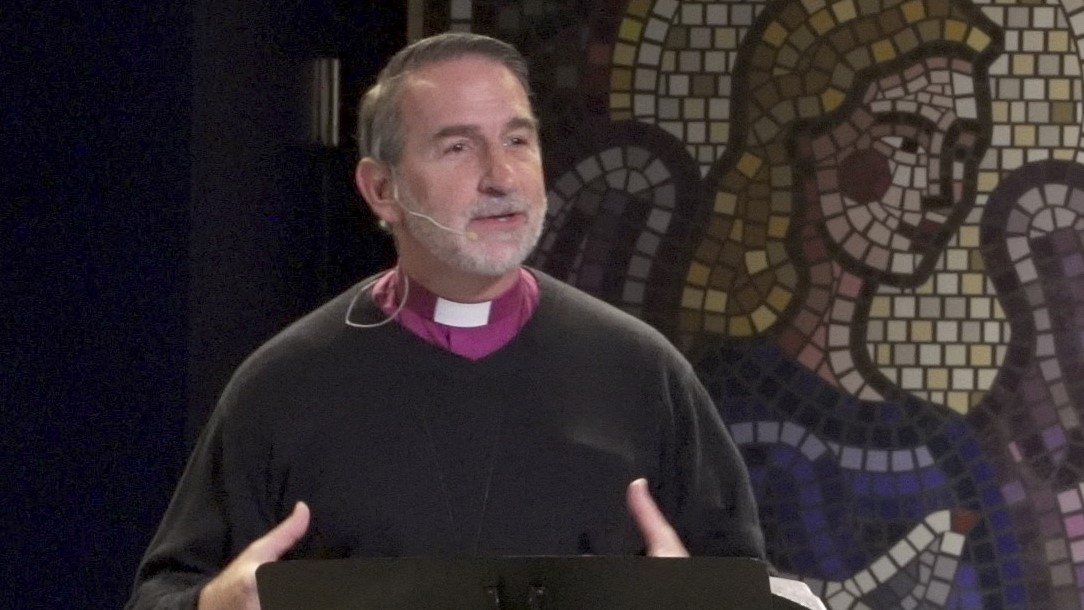 MESSAGE SUMMARY: Before Jesus, ordinary people did not have access to the Throne Room of God and God in any kind of direct, personal relationship with God. In Old Testament times, people would come to the priests; and the priest would present their offering. The priest would offer up a sacrifice on behalf of the people – the priests, and not the people, were communing directly with God. However, after Jesus we, as followers of Jesus, can commune directly with God, the Creator of the Universe, through our prayers. Everyone, who is in Christ, may have access to the Throne Room of God in the name of Jesus – what a privilege this direct access to God is for those who are in Christ. The author of Hebrews, in Hebrews 4:16, tells the followers of Jesus, because of the Gospel, that we have direct access to God's "throne of Grace": "Let us then with confidence draw near to the throne of grace, that we may receive mercy and find grace to help in time of need.". Think about the magnitude of this direct and personal access to God that our prayers give us, through Jesus, if we will only pray.
TODAY'S AFFIRMATION: Today, I affirm that, because I am in Jesus Christ, Nothing compares with knowing Jesus. (Philippians 3:7f). "I can do everything through Him who gives me strength.". (Philippians 4:14).
THIS SUNDAY'S SERMON: You can listen to Archbishop Beach's Current Sunday Sermon: "Beginnings in Prayer – Part 1: How is Your Prayer Life; Is Anything in Your Life More Important than Prayer?", at our Website: www.AWordFromTheLord.org/listen/.
WEBSITE LINK TO DR. BEACH'S CURRENT VIDEO: "Prophetic Glimpses of the Coming Messiah" (Third Sunday in Advent; Holy Cross Anglican Cathedral; Loganville, GA),  https://www.lightsource.com/ministry/a-word-from-the-lord/
DONATE TO AWFTL: https://mygiving.secure.force.com/GXDonateNow?id=a0Ui000000DglsqEAB
SCRIPTURE REFERENCE (ESV): Philippians 4:1-13; John 15:9-10; Revelation 4:1-2; Psalms 26:1-12.