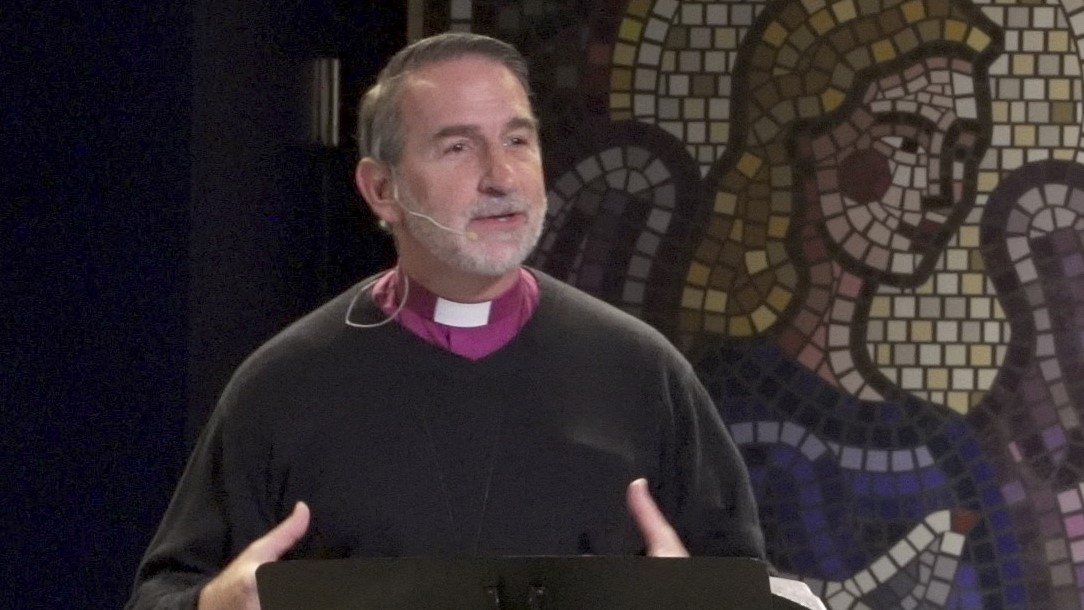 MESSAGE SUMMARY: We don't deserve it, but we come to God because of His Mercy. We are all sinners. As Paul tells us in Romans 9:18: "So then he has mercy on whomever he wills, and he hardens whomever he wills.". We can never enter God's presence for prayer when we are in our pride. Also, Paul reminds us, in 1 Corinthians 1:30-31, that, in our Salvation through God's Grace, Jesus make us "boast" only in the Grace provided us by God: "And because of him you are in Christ Jesus, who became to us wisdom from God, righteousness and sanctification and redemption, so that, as it is written, 'Let the one who boasts, boast in the Lord.'". We can only enter God's presence when we humble ourselves in Jesus. Humility and penitence before God invites His presence – here I am, Lord; just as I am; have mercy on me a sinner.
TODAY'S AFFIRMATION: Today, Because of who I am in Jesus Christ, I will not be driven by Lust. Rather, I will abide in the Lord's Perfect Provision. "I am the vine; you are the branches. If a man remains in Me and I in him, he will bear much fruit; apart from Me you can do nothing." (John 15:5).
THIS SUNDAY'S SERMON: You can listen to Archbishop Beach's Current Sunday Sermon: "Prayer for America", at our Website: www.AWordFromTheLord.org/listen/.
WEBSITE LINK TO DR. BEACH'S VIDEO – "The Promise of Belief" (St. Thomas Anglican Church, Athens GA),  https://www.lightsource.com/ministry/a-word-from-the-lord/`
SCRIPTURE REFERENCE (ESV): Matthew 18:1-4; 1 Corinthians 1:29-31; Isaiah 19:22; Psalms 34:1-22.