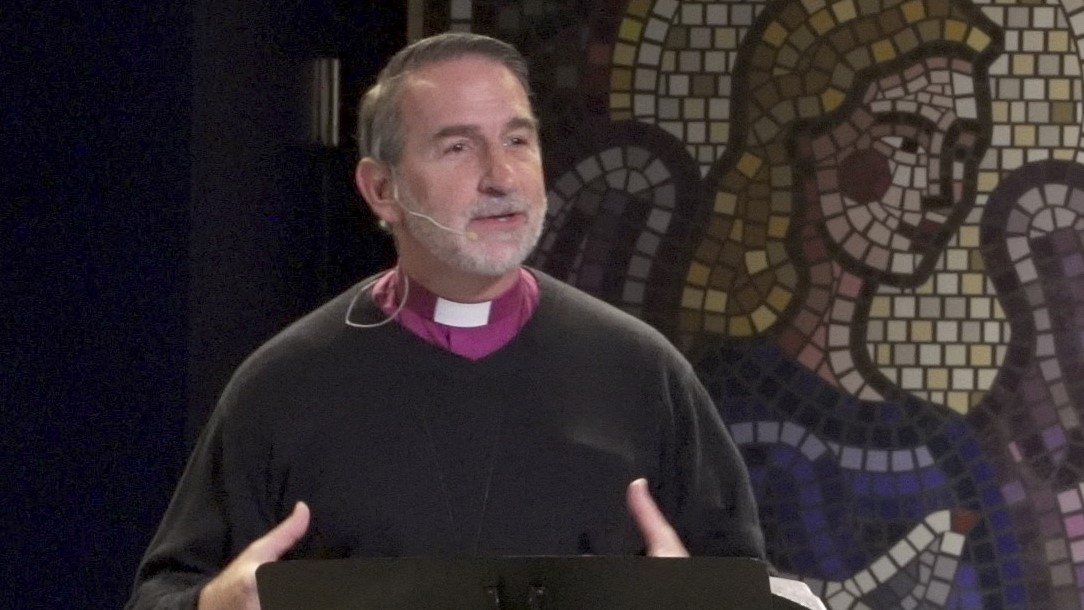 Message Summary: : God is faithful – our financial issues, our debt, our health issues, and our sins are not too big for God. God is faithful, and He is trustworthy. Why not take all those things in our lives that are creating anxiety to God? In Psalms 9:9-10, the Psalmist encourages to put our trust in God: "The LORD is a stronghold for the oppressed, a stronghold in times of trouble. And those who know your name put their trust in you, for you, O LORD, have not forsaken those who seek you.". Also, Jesus tells us, in Mathew. 6:33-34, that we can put our trust in Him and not be anxious about our problems: "But seek first the kingdom of God and his righteousness, and all these things will be added to you. Therefore do not be anxious about tomorrow, for tomorrow will be anxious for itself. Sufficient for the day is its own trouble.". Our God is a faithful God.     
Today's Affirmation: Today, because of I am filled with the Holy Spirit, I will not be controlled by my Addictions. Rather, I will walk in the Spirit's fruit of Self-Control. "The fruit of the Spirit is love, joy, peace, patience, kindness, goodness, faithfulness, gentleness and self-control." (Galatians 5:22f).
This Sunday's Sermon: You can listen to Archbishop Beach's Current Sunday Sermon: "The Ultimate Call of a Father", at our Website: www.AWordFromTheLord.org/listen/.
Website Link to the Video – "Pentecost – The Day of the Holy Spirit; the Promise Fulfilled" (All Saints Anglican Church; Peachtree City, GA):  https://www.lightsource.com/ministry/a-word-from-the-lord/
 Scripture Reference (ESV): Mathew. 6:25-34; Mathew. 10:19-20; 1 Corinthians 7:32-35; Psalms 142:1-7.