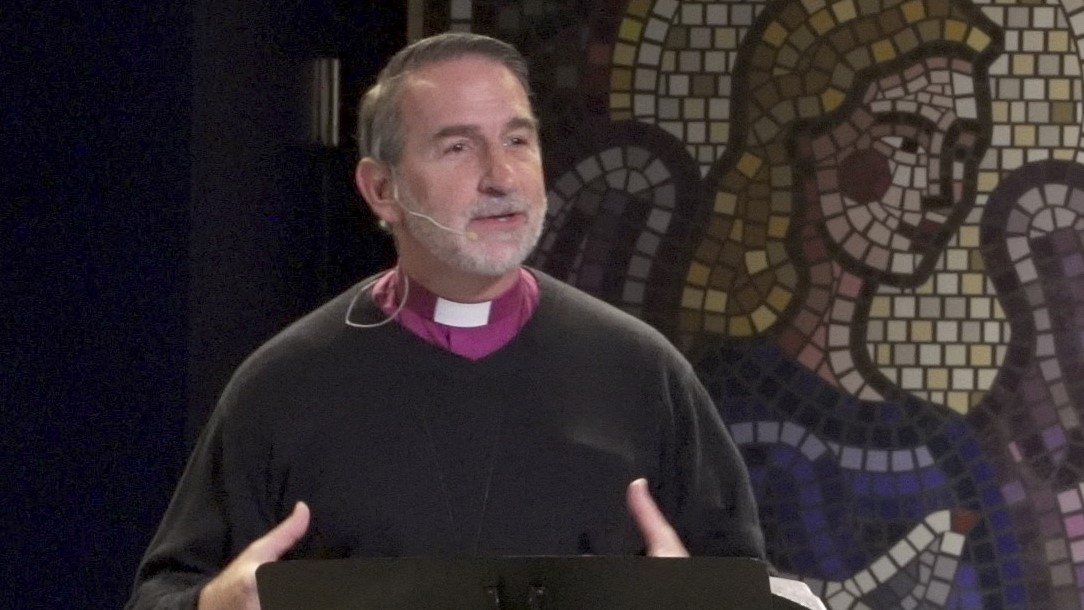 MESSAGE SUMMARY: We can come before God on behalf ourselves and others -- intercessory prayer. You and I are given the privilege of following Moses example when he prayed to God on behalf of his people in  Psalms 102:1-2: "Hear my prayer, O LORD; let my cry come to you! Do not hide your face from me in the day of my distress! Incline your ear to me; answer me speedily in the day when I call!". Because of what Jesus has done for us, we can exercise this privilege of praying directly to God, the Creator of the Universe. The question is not: "Can we come before God with our prayers?";but "Will you come before God with our prayers, and for whom will you pray?".
TODAY'S AFFIRMATION: I affirm that because of what God has done for me in His Son, Jesus, I will trust in the Lord with all my heart. I will trust in with all of my heart and lean not on my own understanding.  In all my ways I will seek to know Him, and He will make my pathways straight.  (From Proverbs 3:5f).
THIS SUNDAY'S SERMON: You can listen to Archbishop Beach's Current Sunday Sermon: "Will You "Stand in the Gap" for  Our County?", at our Website: www.AWordFromTheLord.org/listen/.
WEBSITE LINK TO DR. BEACH'S VIDEO: "The Promise of Belief" (St. Thomas Anglican Church, Athens GA),  https://www.lightsource.com/ministry/a-word-from-the-lord/`
SCRIPTURE REFERENCE (ESV): Romans 1:10-12; James 5:13-18; Exodus 3:1-15; Psalms 29:1-11.